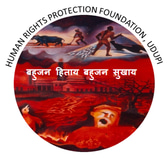 Human Rights Protection Foundation, Udupi®
Basrur Consumers' Forum, Udupi®
Our Team
Together We Work for Human Rights.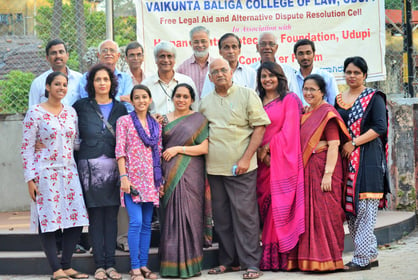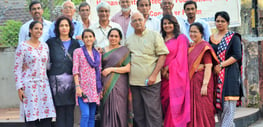 environment
Enough for Our Needs but Not Greed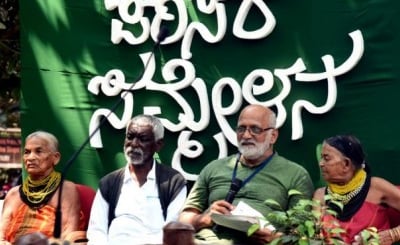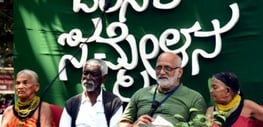 judiciary
Alternative Dispute Redressal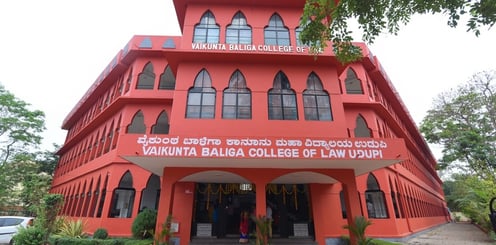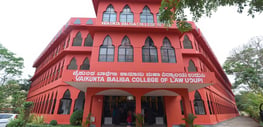 Publications
Enlightenment Towards Empowerment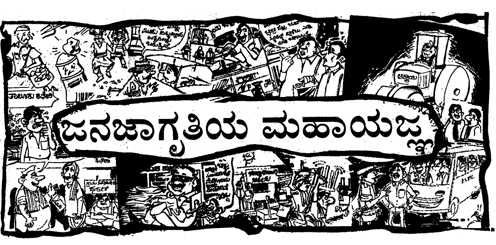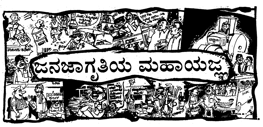 Empowering People to Solve Their Own Problems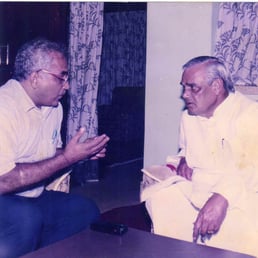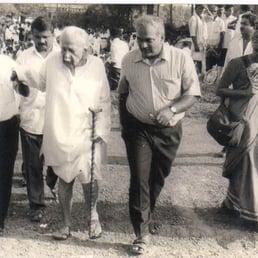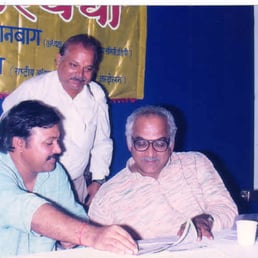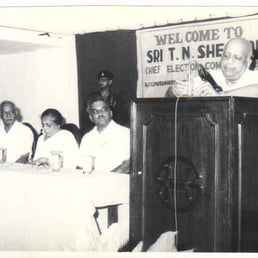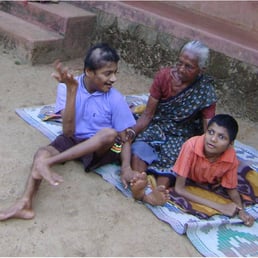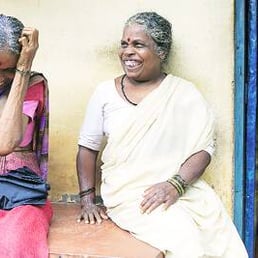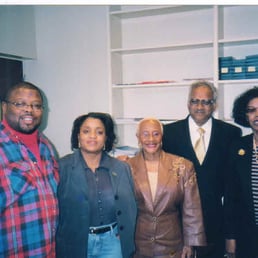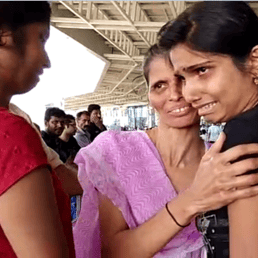 Landmark case of Akku Leela
US Visit of Dr. Shanbhogue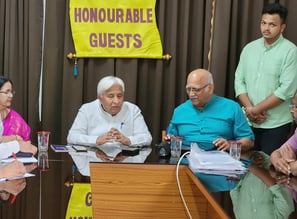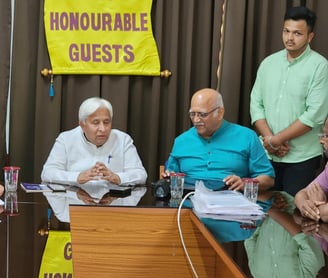 Meeting with Law Minister of Karnataka
The NGOs with difference
Consumers' Forum, Basrur (CFB) was established in May 1980, and the Human Rights Protection Foundation (HRPF), 12 years later, in 1992. The basic idea was to guide and support people when they faced injustice of any kind, without approaching the mainstream judiciary. A major objective was to obtain redressal for people's problems without saddling the already overburdened judiciary.
The foremost purpose of CFB and HRPF has been in evolving strategies and methodologies to educate and support citizens, enabling and empowering them to become receptive, responsible, proactive and responsive to evolve solutions on their own initiative. In other words, the two NGOs, from inception, have striven to create a movement of self-help for a long-term solution. In the fight for justice, empowerment through raising awareness and education have been the hallmark of the movement's strategy. Activists step in only when victims are either illiterate or helpless and have exhausted all their efforts.
All methods employed by CFB and HRPF are democratic, apolitical, and nonviolent with appropriate self-help strategies. The modus operandi of the movement is based on Gandhian principles, eschewing disruptive threats and pressure tactics such as Dharna, Rallies, Morchas etc.,
After initial correspondence with service providers/government officials to ascertain if there is injustice, the aggrieved is educated and given strategic support. The modus operandi developed over the years involves systematic correspondence and dialogue in the ascending order of bureaucratic/ political hierarchy. Everyone in the hierarchy, right up to the Chief Minister / Prime Minister gets ample opportunity to understand the problem and find a solution. If all efforts fail, the matter is published in newspaper columns to create public opinion. This is duly communicated to authorities concerned. Complainants shall approach the court only as the last resort.
Both these organisations never collected any fee from complainants nor received any donations from public or grants from the government. The day-to-day expenses are met from the honorarium received from periodicals for the articles contributed and sale proceeds of the forums' publications. Additional funds, whenever necessary, come from contributions of the trustees. This policy ensures financial independence with no strings attached.
Trustees take an oath that they would neither join any political outfit nor receive recognition. This has ensured that nobody enters the Forum with any ulterior motive apart from contributing to public wealth. The two NGOs have handled more than 38,000 cases with 78% success rate. The remaining were either false complaints or misconceptions of the citizens. All case records are preserved and archived in the library of the Vaikunta Baliga College of Law at Udupi.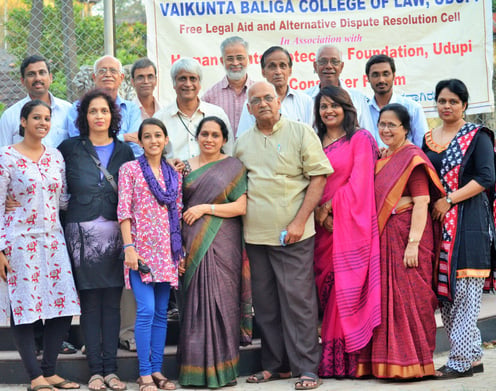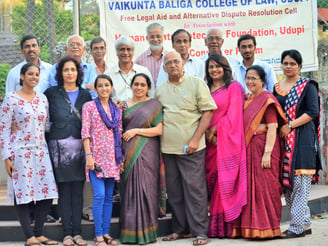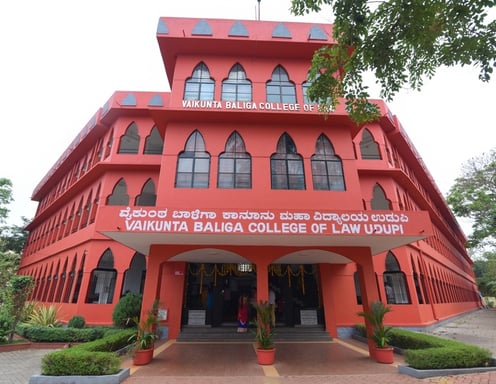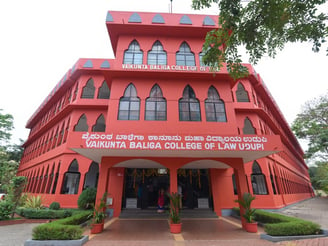 Executive Committee
Human Rights Protection Foundation, Udupi
Vaikunta Baliga College of Law, Udupi
Email : humanrights.udupi@gmail.com
Phone Office : 7019266047, 8971033582.