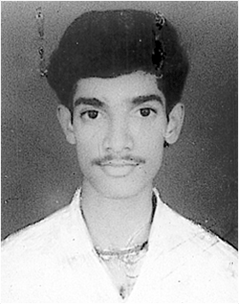 Story of Manohar
The Trials and Tribulations of a Forest Guard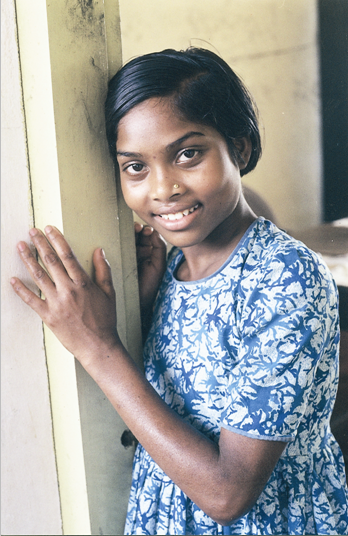 Freeing Sonia
Mujhe Maa Ke Paas Le Chalo...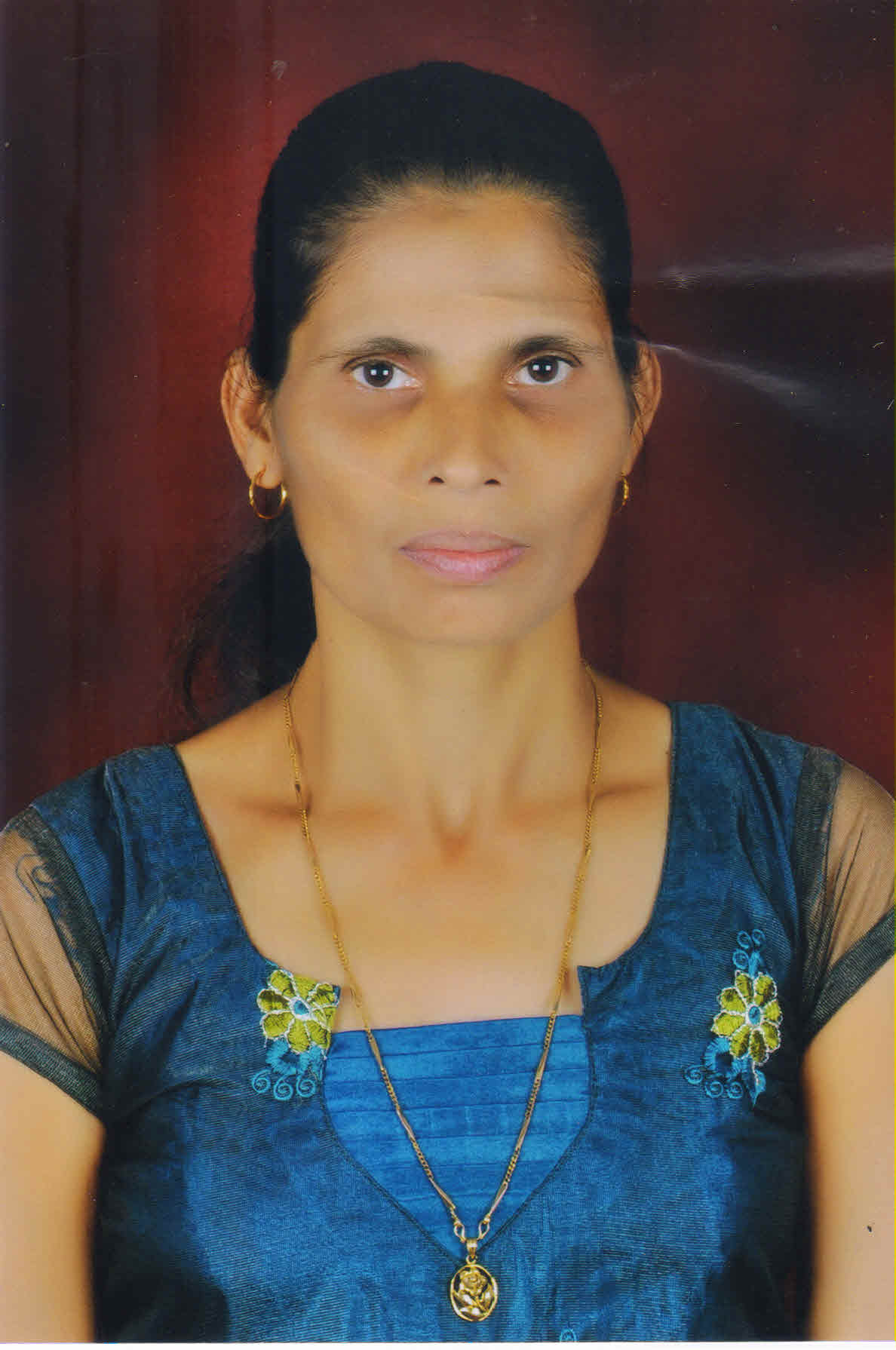 Story of Jacintha
Individuals choose the women they wanted to purchase.
---
The NGO with difference
The basic idea was to guide and support people when they faced injustice of any kind, without approaching the mainstream judiciary. A major objective was to obtain redressal for people's problems without saddling the already overburdened judiciary.