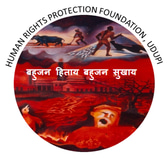 Retd. Principal gets Pension after 15 years, now fights for interest !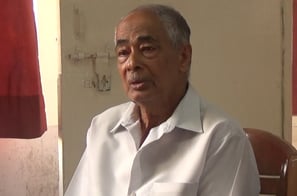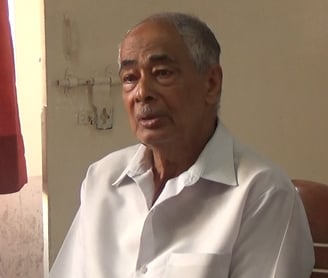 Principal Raghupathi Bhat retired in 2002 after serving nearly 33 years at the government-aided Venkataramana PU College, Karkala. He had requested the college management three months before his retirement to send all the documents required for the sanction of his pension to the concerned department.
However, due to the negligence of the management board as well as the education department, the pension was never sanctioned for 15 years. For that, Professor Bhat had to fight a long legal battle from the District Court up to the Supreme Court of India.
Finally on the basis of the Supreme Court order, 177 months of pension arrears were paid to him on 17-10-2017 in one lump sum. But the department did not include interest arrears of 15 years for the late payment. In a communication given by officials of the pension department, they added a note "We have given the pension arrears. However, for the payment of interest you may please approach the government".