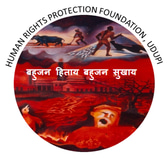 John Monteiro Denied Justice
Until His Last Breathe.
The last remains of Late John Monteiro, an engineer by profession, born in Mulky were brought back to India, after nine months of his mysterious demise through the prolonged efforts. The cause and circumstances of his premature demise are still a mystery and remain unexplained by the Saudi Authorities and officials of The Indian Embassy who sent the body.
Late John was reported to have been imprisoned for a period of nearly 5 years for an unknown crime and breathed his last in a Saudi Jail around nine months ago. The greatest tragedy is that neither he nor his family knew for what he was imprisoned. Even the cause of his death remains unexplained. According to the information given by him to his family in India, he was not given any kind of treatment for his ailment nor was he admitted to any hospital. HRPF Udupi is continuing its efforts to unravel the mystery.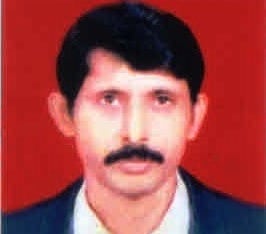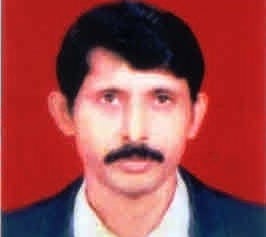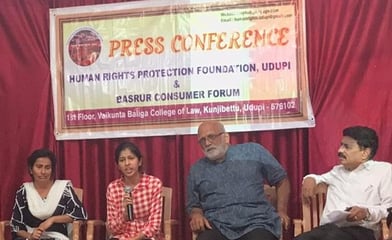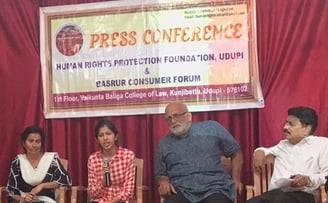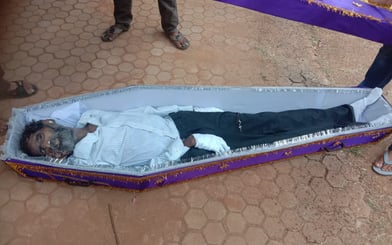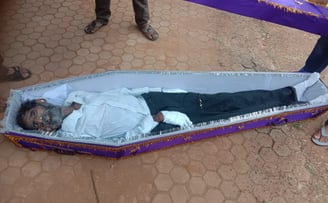 John Monteiro
A Prisoner too has Human Rights
Montero family at the Press Meet
Mortal remains reached India