⦿
She was offered a job as a babysitter in Qatar, the Mangalore native Jacintha Mendonca underwent months of torture before she was rescued by HRPF.
⦿
She was told that her employment would be as a babysitter for a Hindu family in Qatar, and not as a housekeeper elsewhere. Third, the lack of formal documentation regarding her appointment hinted at illegitimate work.
⦿
Inside the hall, human traffickers invited affluent individuals from around the Middle East to choose the women they wanted to purchase. The younger and more attractive women were sold into the sex trade, or forced into marriage, while the older ones were selected to be housekeepers, servants, and slaves.
⦿
Every agent will get Rs 25,000 per victim. Each agent sends 25 to 30 girls per year. It is estimated that about 300 girls are human trafficked every year from coastal Karnataka only.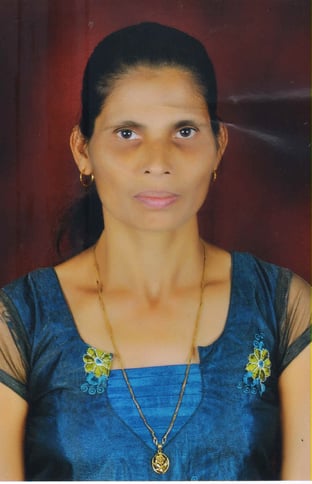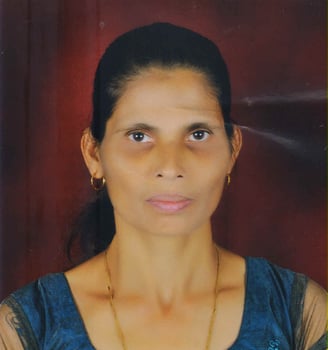 The Plight of Victims of Human Trafficking