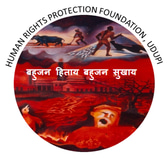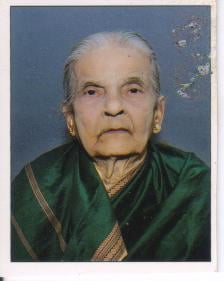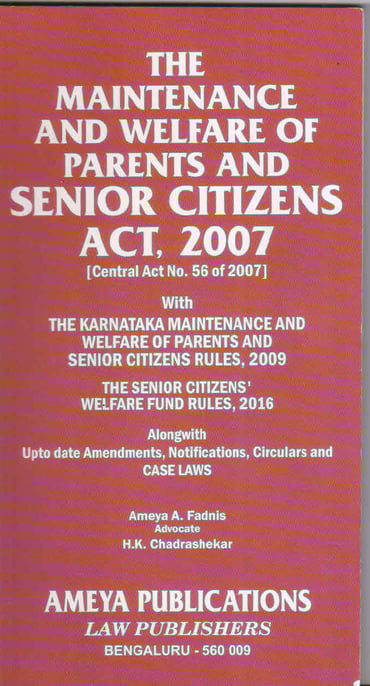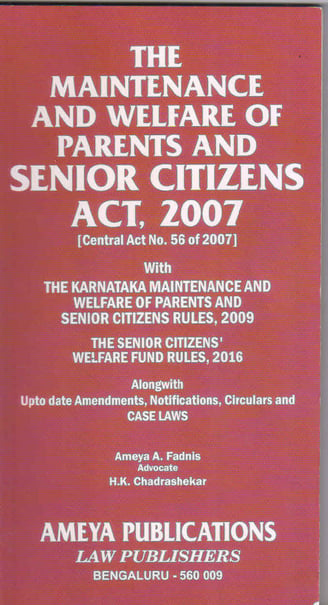 Savithramma (86 years), a mother of eight children resides near Krishna temple in Udupi. In April 2014, she approached Human Rights Protection Foundation (HRPF) with a request to make son to return the house which was fraudulently taken by him.
Savithramma revolted against injustice meted out to her.
When perused the registered document she had brought, it was clear that Savithramma herself had transferred the property to her son through a gift deed.
The story goes like this: Gururaja Bhat, Savithramma's husband, served as head cook at Sri Krishna temple for more than 4 decades. Considering several years of his service, the temple authorities donated him 35 cents of land situated behind the temple. Before his death in 1999, he had constructed a house and gifted the same to his wife. Savithramma wished that all her children should construct their houses in the same land and lead a comfortable life. Therefore, distributed 4cents of land to each and retained 4 cents of land and the house in her name.