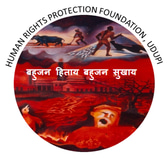 Karnataka Law minister H.K. Patil visits HRPF Udupi

In a significant development, the Law Minister of Karnataka paid a visit to HRPF (Human Rights Protection Foundation) Udupi to discuss the present situation as far as implementation of Maintenance and welfare of parents and Senior citizens act 2007 and other welfare enactments. Dr. Ravindranath Shanbhog, President of HRPF briefed various activities and legal literacy programmes run by the organization.
During the meeting, the Law Minister and Dr. Shanbhog likely discussed various issues concerning legal reforms, and the Alternative Dispute Redressal techniques developed by HRPF.
The minister expressed the Karnataka governments commitment towards the protection of civil rights as well as human rights issues in the state. He also expressed his desire to spread consumer rights as well as human rights movement in Gadag as well as in other districts of North Karnataka. He appreciated the activities of both Basrur Consumer Forum and HRPF and assured that similar legal clinics would be established in other Law Institutes of Karnataka.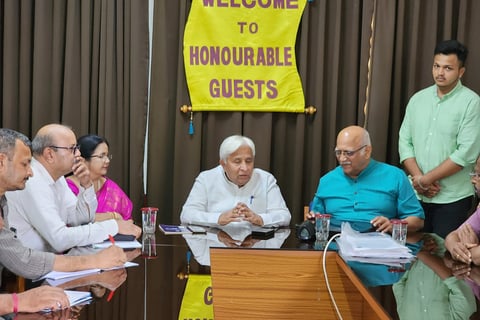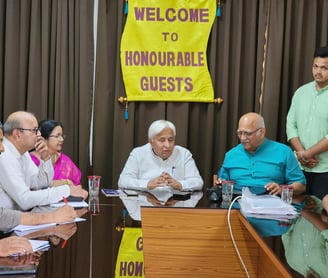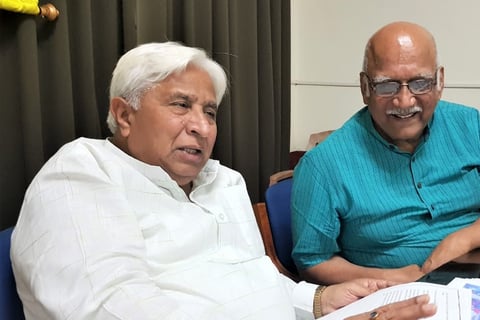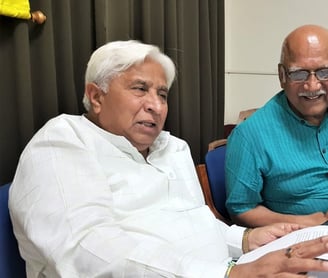 Meeting with Law minister of Karnataka