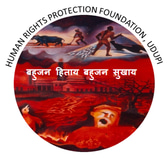 Two women worked for Rs.15 a month for 42years......
Akku and Leela, two women who worked as temporary cleaners at the Government Women Teachers' Training Institute for about four decades, retired in 2011 with a monthly salary of Rs. 15. Despite their numerous appeals for permanent employment and full pay, their requests were denied.
Even though the government had issued clear instructions to make all temporary employees permanent who had served for more than ten years before 1984, Akku and Leela's pleas were ignored.
In 1998, when Akku and Leela filed a complaint with the Karnataka Administrative Tribunal under the guidance of the Human Rights Protection Foundation, Udupi, the Department of Education fired them from their jobs. However, Akku and Leela continued to work without pay.
In 2003, the court ruled in favor of Akku and Leela, ordering their jobs to be made permanent and their salaries from 1971 to be paid.
The Karnataka government challenged these orders and filed an appeal with the High Court, which overturned the argument and issued clear orders in 2004, upholding the Administrative Tribunal's decision.
The Karnataka government appealed to the Supreme Court, which also ruled against them. In January 2010, the Supreme Court ordered the government to make Akku and Leela's positions permanent and pay them their salaries from 1971.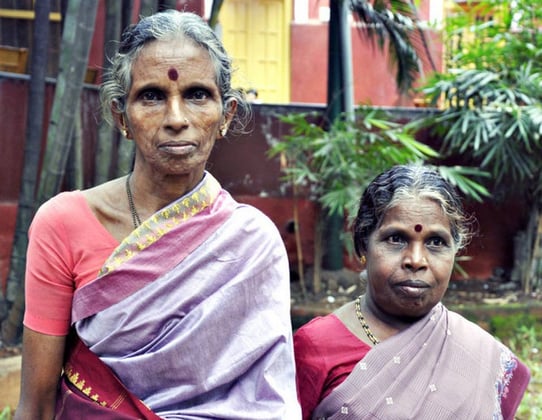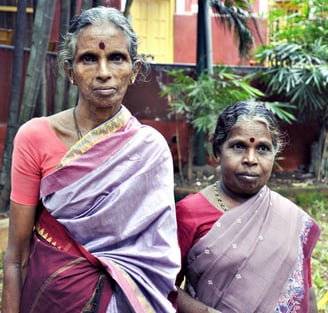 Documentary on Akku & Leela