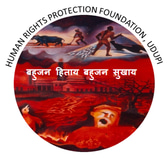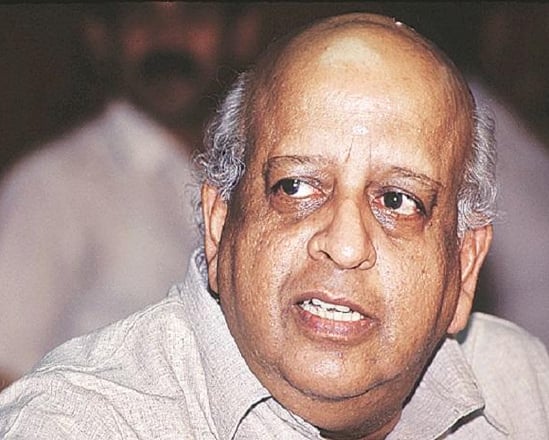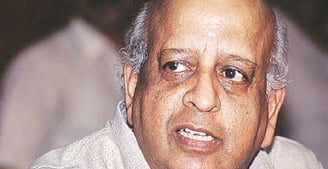 Late. Thirunellai Narayana Iyer Sheshan,
The former Chief Election Commissioner of India
Mr. T.N. Sheshan, the former Chief Election Commissioner of India, recognized Basrur Consumers' Forum as an NGO to educate voters of Udupi and D.K Districts. Under the banner of Consumers' Forum Basrur, several meetings were held to create awareness among the citizens regarding electoral process and reforms. T.N. Sheshan himself participated in meetings held at Manipal and Kundapur.
Thirunellai Narayana Iyer Sheshan (15 December 1932 – 10 November 2019) was an Indian civil servant and bureaucrat who served with the Indian Administrative.
Born on 15 December, 1932 in Palakkad, Kerala Mr. Sheshan belonged to the 1955 batch of Tamil Nadu cadre officers of IAS. An alumnus of the Madras Christian College, he as an IAS officer, did a year-long course in management at the Harvard University in 1960s.
After serving on various positions in Madras and in various ministries of the Central Government, he was appointed 18th Cabinet Secretary, the senior most position in the Indian civil service hierarchy, in 1989 and later served as a member of Planning Commission.
He was appointed as the 10th Chief Election Commissioner and served from December 1990 to Dec 1996. He became best known for his electoral reforms. He redefined the status and visibility of the Election Commission of India. He identified more than hundred electoral malpractices and reformed the election process. Some of reforms he implemented include enforcement of election code of conduct, Voter IDs for all eligible voters, limit on election candidates' expenditure, appointing election officials from states other than the one facing polls.
He won the Ramon Magsaysay Award for government service in 1996.